Yintech ctp machine advantages
2019-07-01
Yintech ctp machine 10 advantages why choose us? products structure design advantages, 7x24 hours service advantages, warranty time=5 years
1.Marble stone platform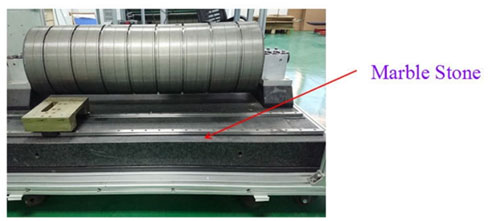 Temperate resistance feature makes it more stable more accurate.
2.Double row fiber source laser diode design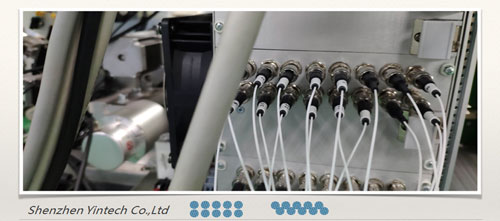 Enable the dots more dense, resulting in a finer resolution.
Even one laser failed , it will still work normally. You don't need to change instantly .you have enough time to make replacement for that failed laser.
3.Modular design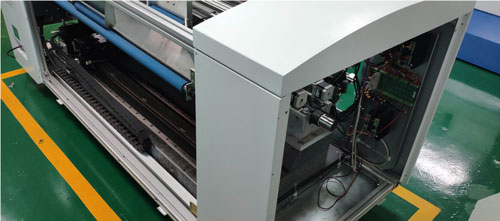 modular design ,easy assembling job make the failure rate very low. All modules are monitored, tracked and can be diagnosed by PC software.
4.Autofocus system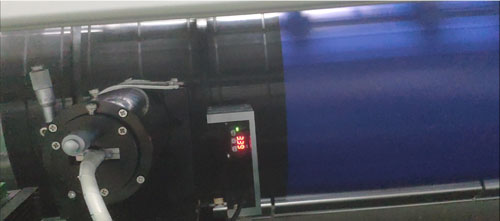 The same as Kodak, we adopted real-time auto-focus technology. Auto-focus brings not only more flexible on plates' options, but also more saturated dot, if the drum happens to deform or plates not flat, , auto-focus system can make up these flaws.
5.Maglev track technology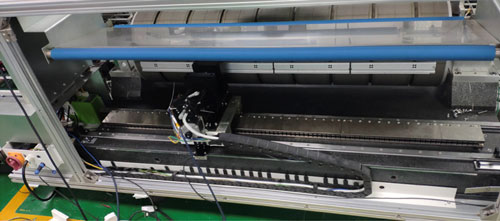 We adopted maglev track (magnetic levitation) to replace traditional lead screw. traditionally, manufacturers use lead screw to drive the lens, the interval between lead screw and nut will increase after used, as a result, it will decrease the accuracy of plates making.
Moreover, lead screw need to be lubricated frequently to keep it smooth.
6.Non-linear Calibration system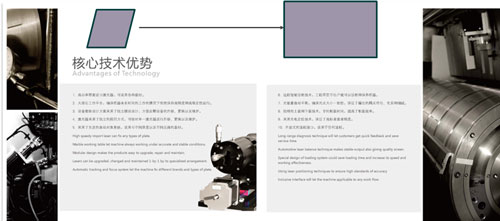 Nonlinear graphical calibration system can perfectly reproduce rectangle, eliminating dimensional deviation caused by different plate thickness.
7.Use high power laser diodes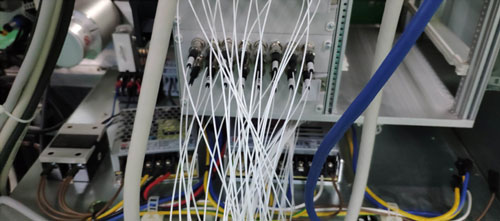 High-power diodes. Unlike most manufacturers use 1w diodes for CTP machines and 70mj (200mW) diodes for CTCP machines, we use 2W diodes for CTP machines and 120mj (300mW) for CTCP machines. Based on usual use, higher power diodes can expect a longer life and not so easy to get aged.
8.Built-in bearing in the drum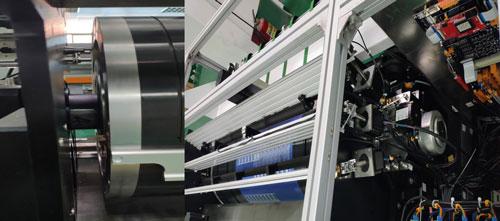 We used built-in bearing to support our drum, which brings higher stability and more accuracy when the drum rotates in a high speed, without a big deviation.
9.Top-class components and parts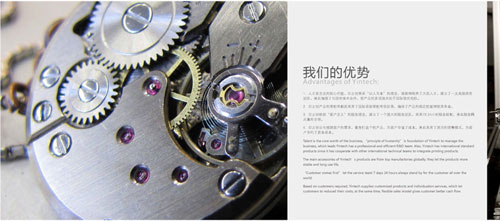 We use top-class accessories in all our equipment, which brings our products more stable performance and longer life. -Fuji motor from Japan; -Lasermech thermal diodes from USA; -Nichia UV diodes from Japan; -Maglev system and bearings from Germany; -Sensors from Spain.
10.workflow and RIP software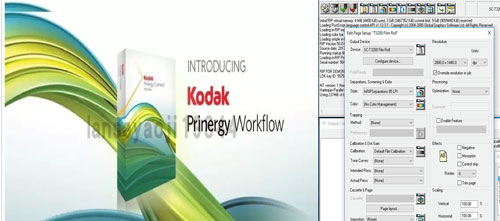 we install the most popular ctp work flow &RIP software for our clients, Prinergy & Harlequin.
11.Remote diagnosis system.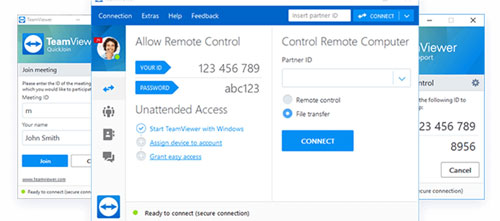 ( Remote diagnosis) Through " Teamviewer", our technicians can share data with customers' computer in real-time, thus to diagnose their CTP equipment.